Diets & Deities
The adventure rhythm game you can taste!
Guitar Hero meets Master Chef.Dodge, dash, & deflect to the beat.All recipes in the game can be made at home (yes, even if you burn cereal).
While the chefs are busy getting this game ready to serve, why not pop your email down and we'll send you some tasty treats to tryout now :)
Welcome to Diets & Deities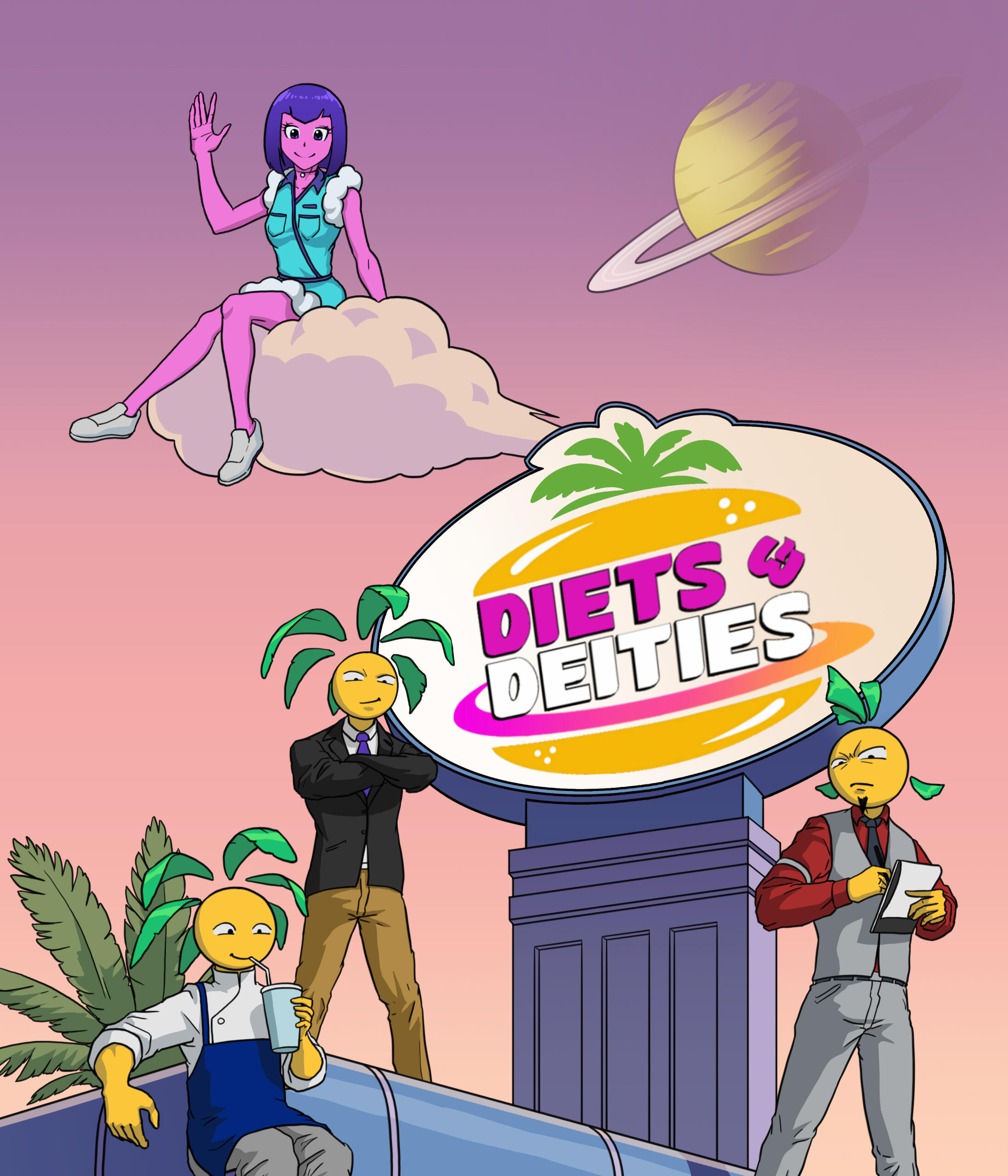 Culture, Crotchets and Cuisine
Food and music are the essence of life... At least that's how things used to be.Now the world is a gentrified husk, sucked of its diversity and left to wallow in its smashed avo and vanilla soy latte.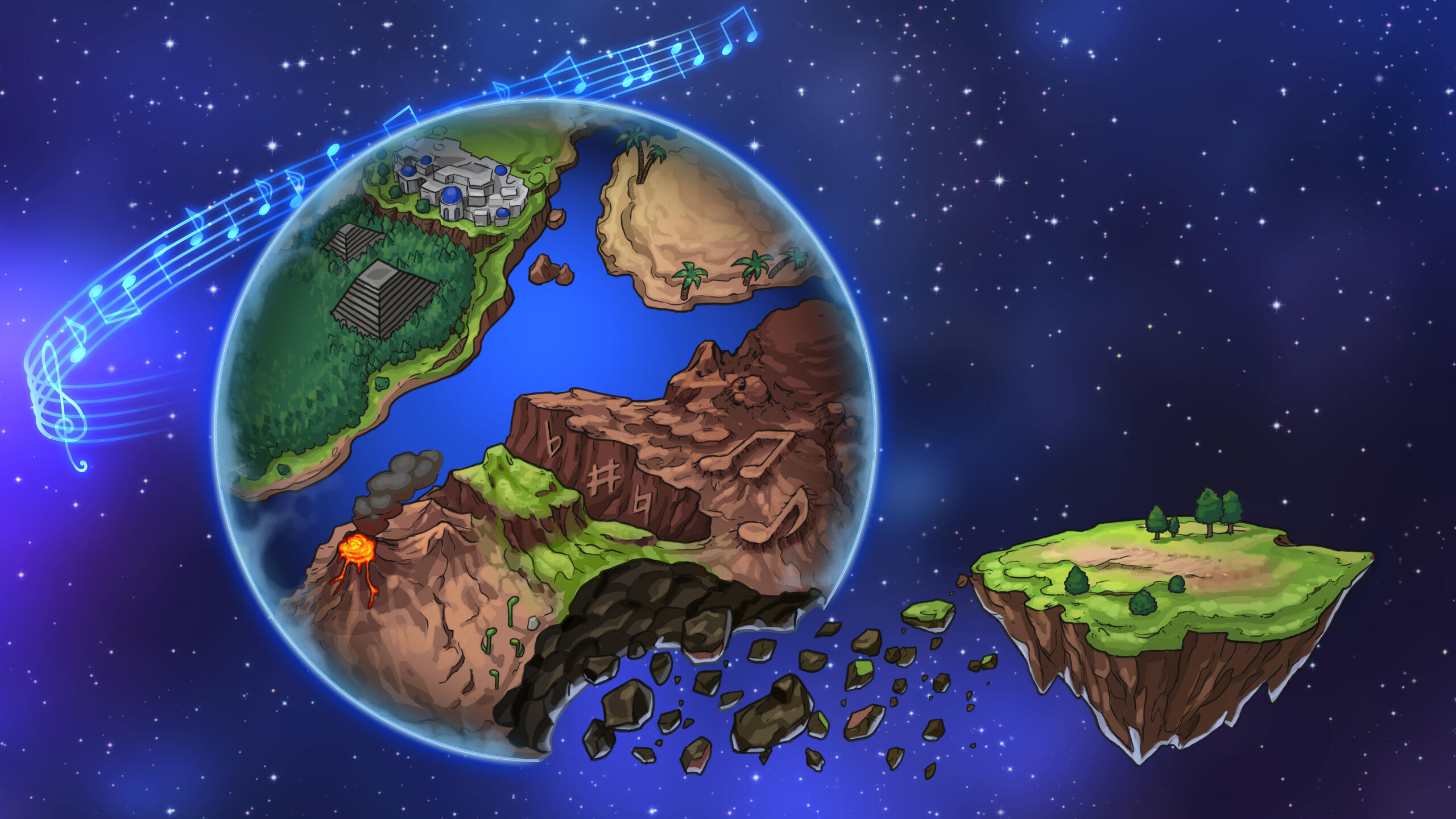 It's up to you to dance your way through forgotten cultures, vibing to the beat and eating your weight in long forgotten dishes.Oh, but watch out for KFZ.
The Colonel doesn't take kindly to competition.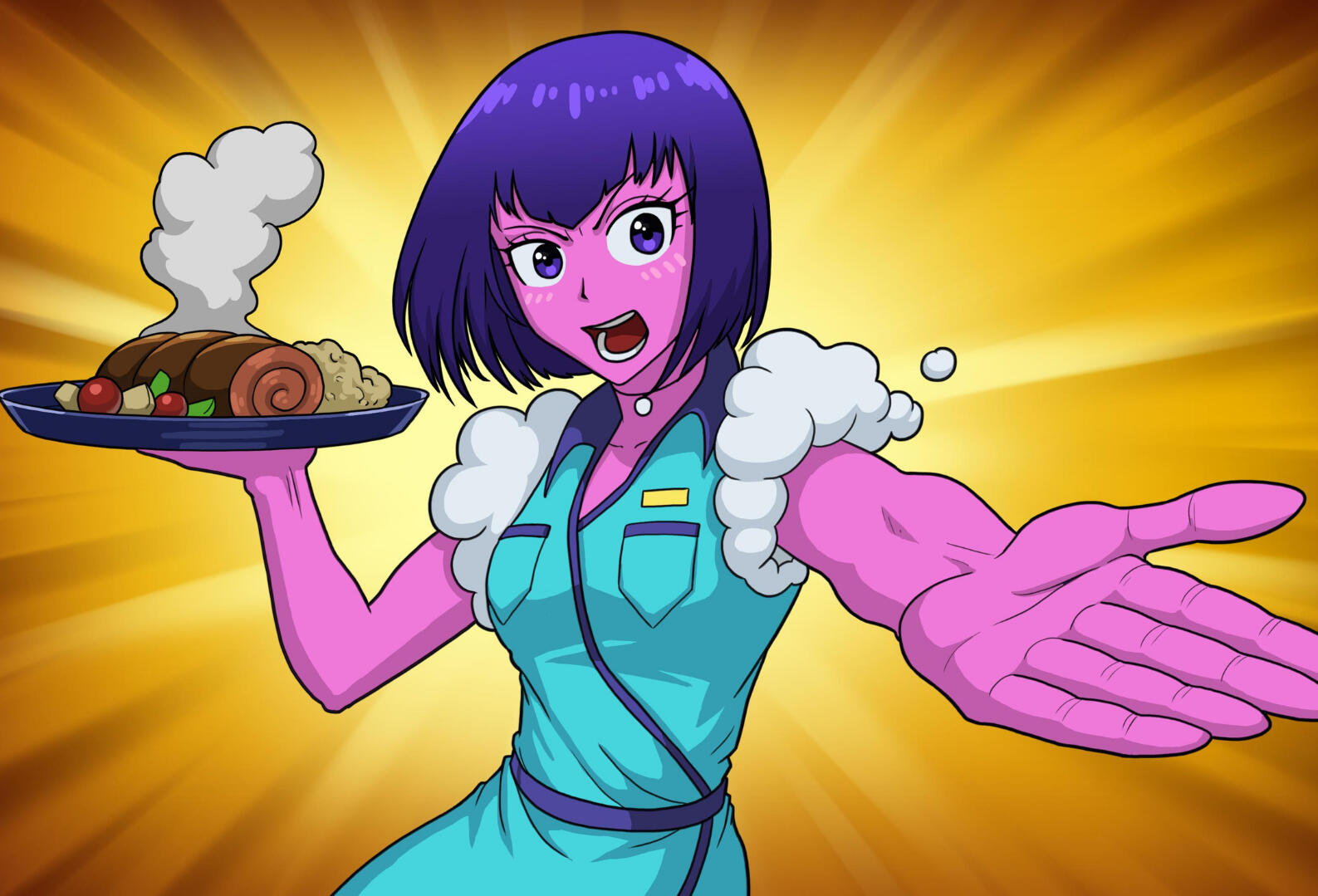 Nephele
Born from the vapour of a cooking pot and the collective desperation of the Tasteless. Embodiment of music and cooking. This protagonist hates slack jaws, and jars of sauce.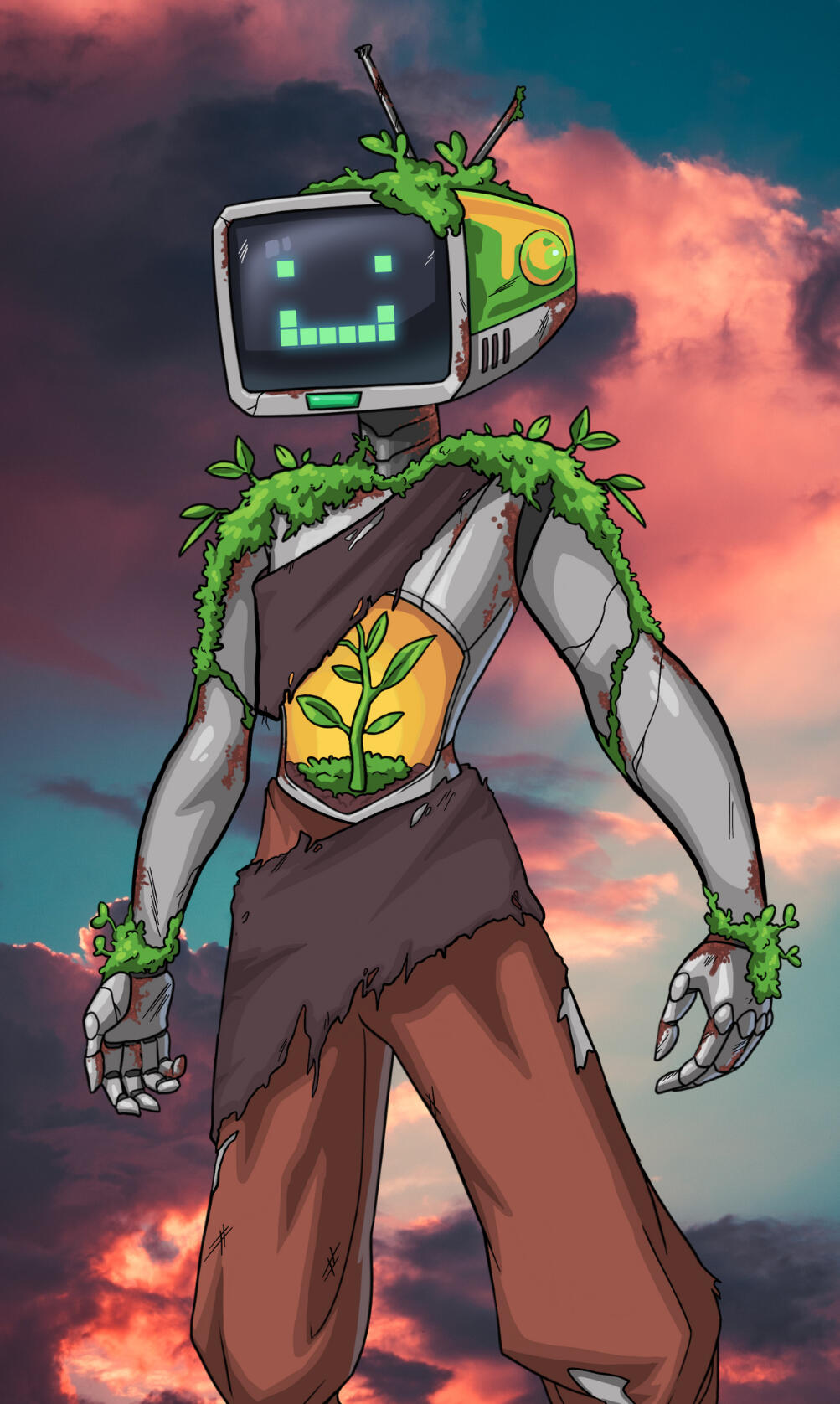 M1M1
An AI that was programmed to record and save Australian First Nation stories eventually gained sentience with a desire to protect all cultural knowledge. At any cost. Any. cost. At all!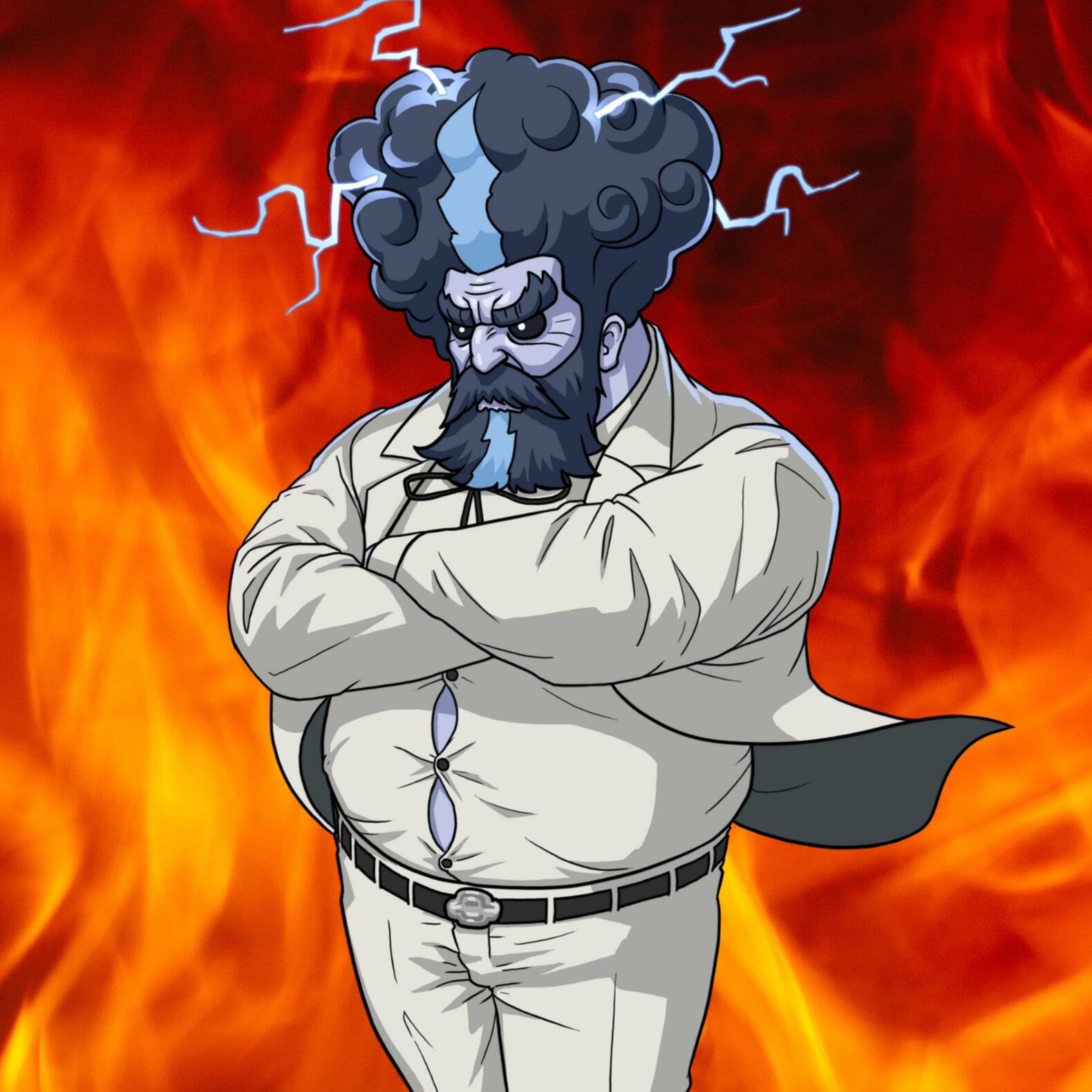 KFZ
"Did someone say KFZ?!"
Once a famous chef known only as "the Colonel", he put the BANG in banquet, acquiring and gentrifying every other restaurant until KFZ was all that was left. Leaving the world tasteless and tone deaf.
MMMMMM REAL FOOD!
We have top Chefs working on recipes right now.Top. Chefs.All recipes in the game are inspired by the backgrounds of our team. From local markets, traditional knowledge holders, and a few pan burners in white coats. These are the flavours of our world.Real world ingredients making out-of-this world meals.
In space, nobody can hear you chew with your mouth open
Sign up now and receive the first in-game recipes to make at home
Coming Soon
We acknowledge the Traditional Custodians of the land on which we work and recognise their continuous connection to culture, community, land, waters and territories in Australia, the World and Beyond.If you want to know more, check this out: https://native-land.ca/
© Larrikin Interactive pty ltd. All rights reserved.