The rhythm cooking game you can taste!
Diets and Deities is an upcoming PC rhythm cooking game developed by Larrikin Interactive, an indie game studio based in Darwin, NT!Discover the music and recipes from diverse cultures as you dodge to the beat and uncover the flavours of the universe.🪐🍽️
While the chefs are busy getting this game ready to serve, you can join our newsletter with development insights and some delicious recipes to test out!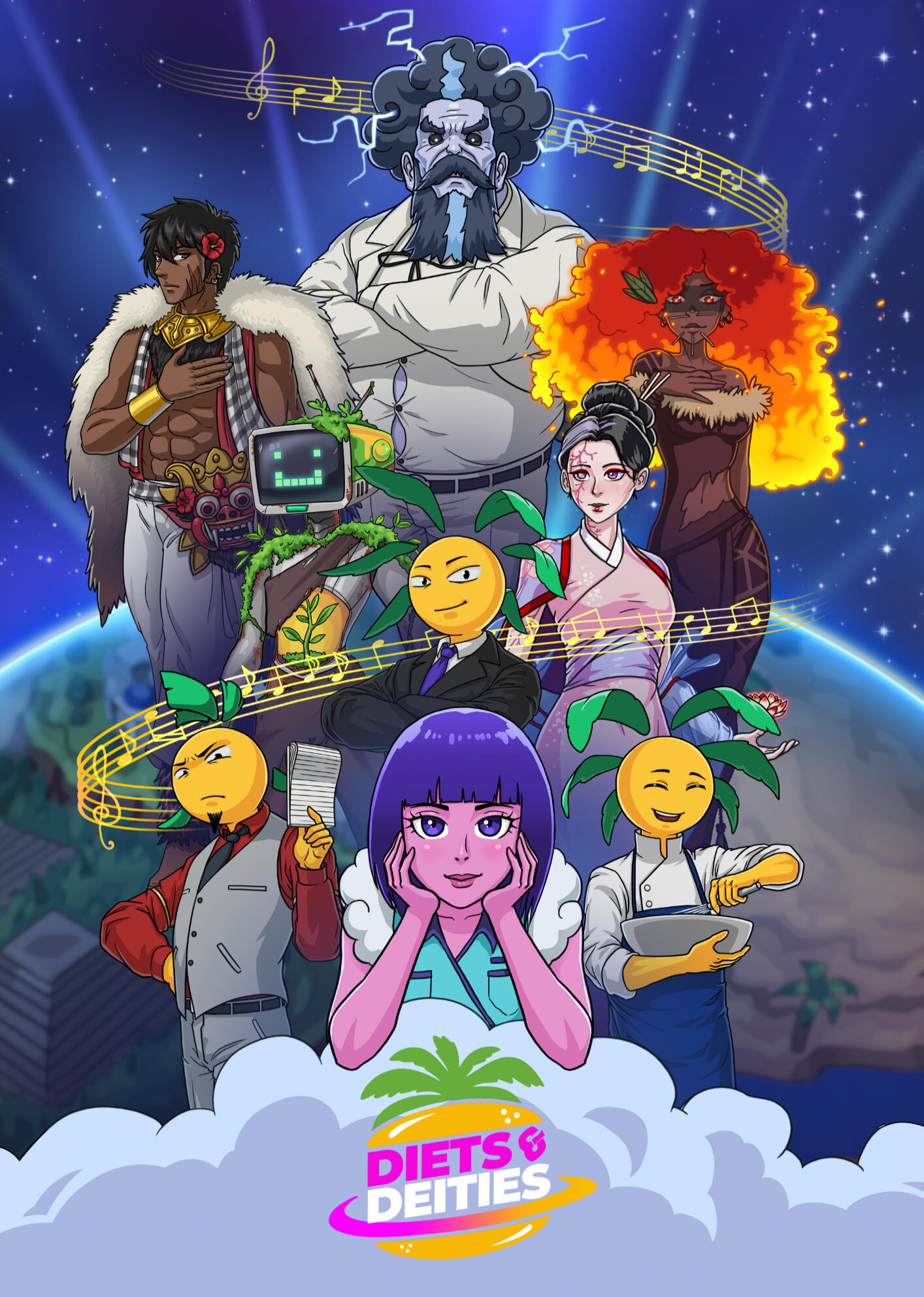 Meet Diets and Deities
A narrative-driven story that guides the players to discover recipes from different Deities from different cultures and mythologies around the world, every recipe you make in the game can be made at home!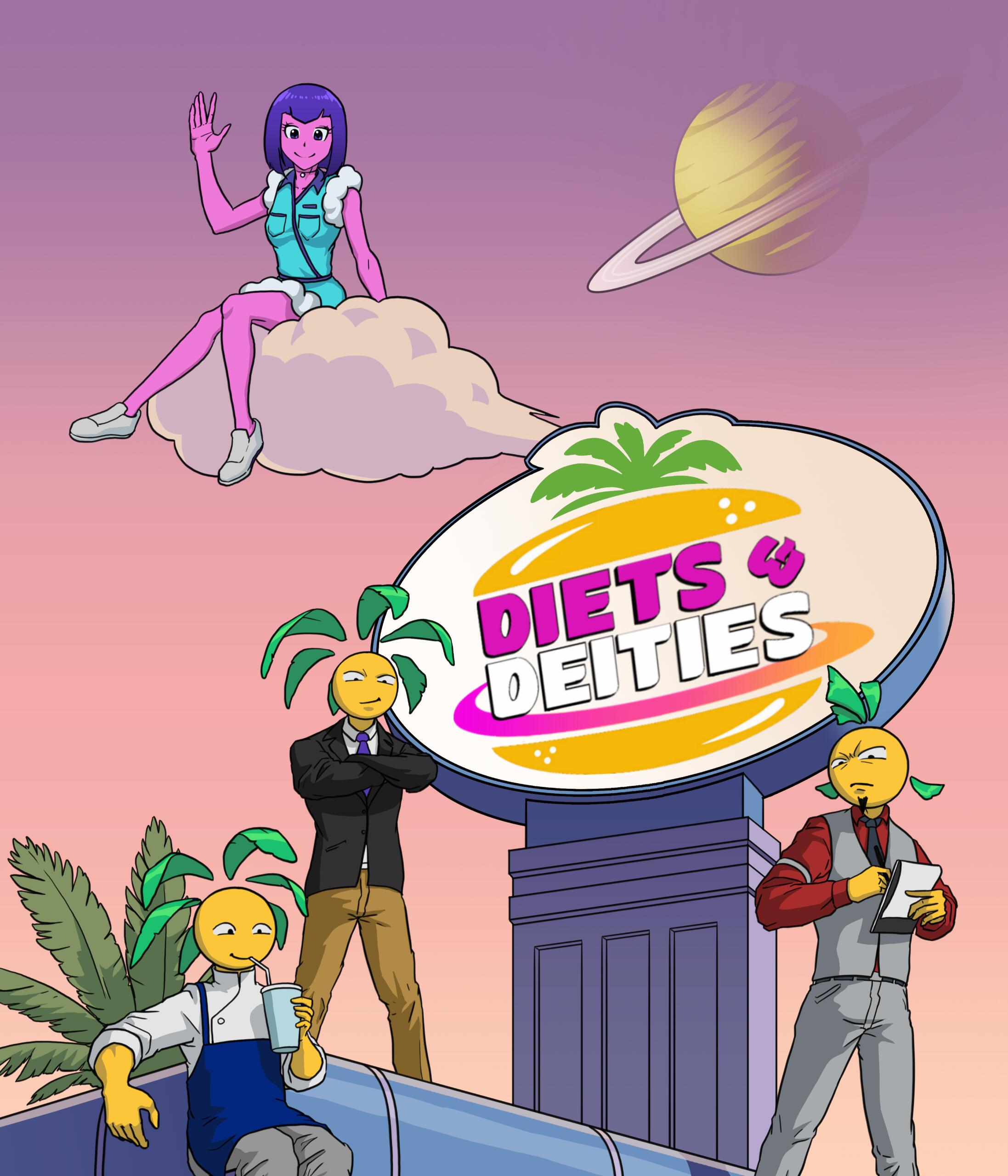 Cuisine, Crotchets, and Culture
Set at the epicentre of a multicultural universe - food and music are the essences of life...at least that's how things used to be.Now the world is a gentrified husk, sucked of its colour and culture. As Nephele, it's up to you to dance and dodge your way through forgotten cultures, vibe to the beat and eat your weight in long-lost dishes. 💃🎶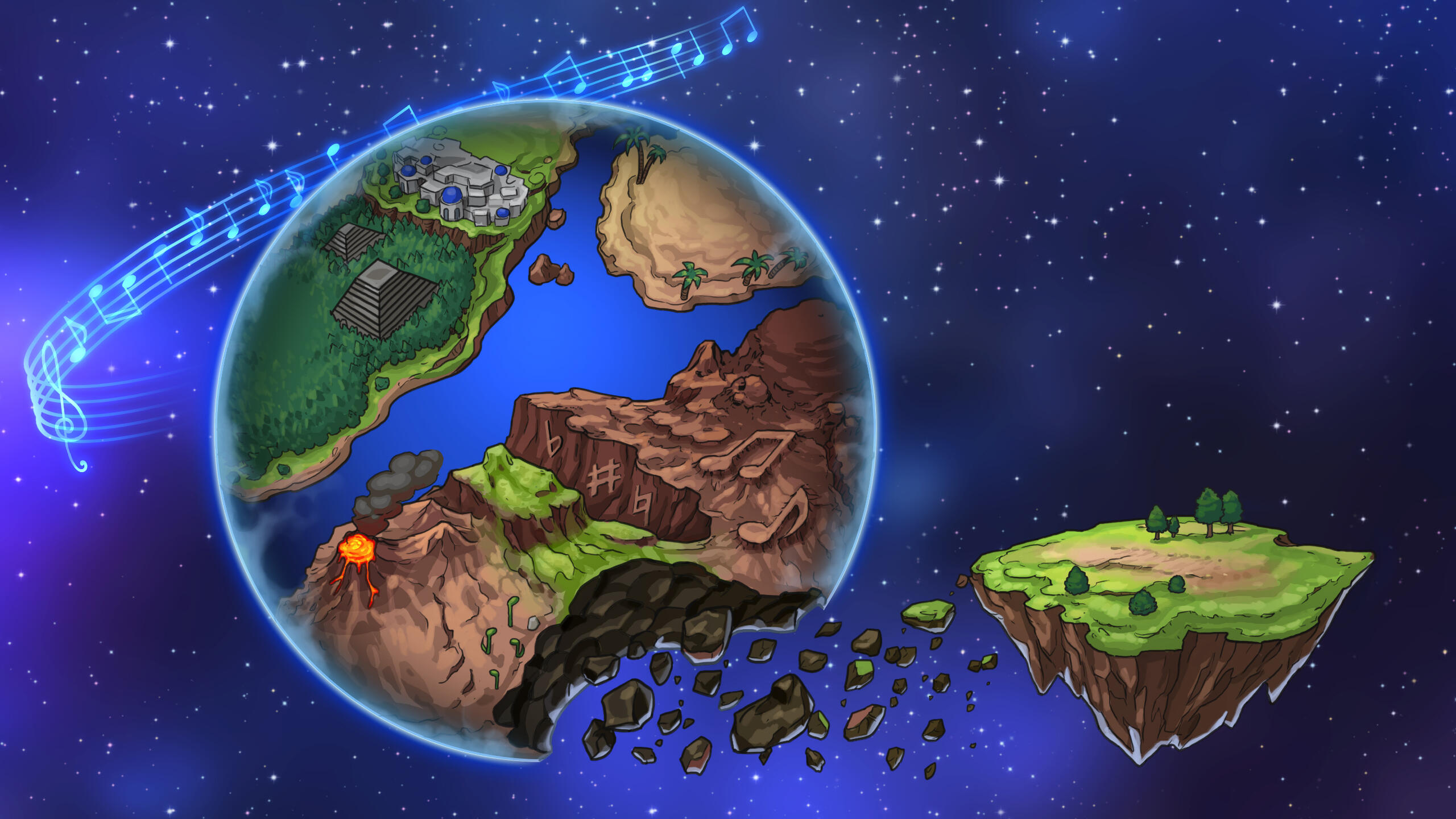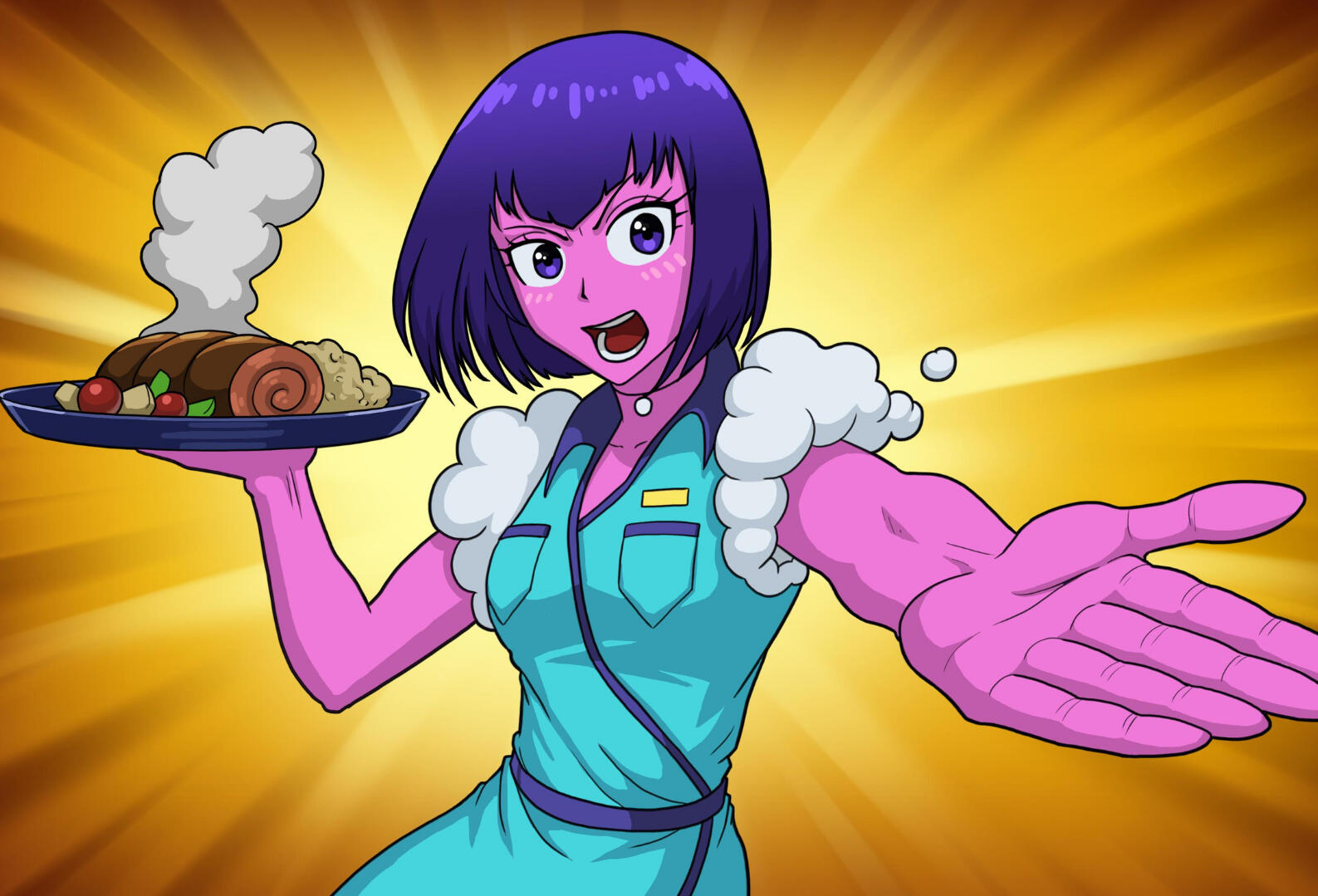 Nephele
A newly precipitated cloud, Neph was created from the vapors of a cooking pot and the hope from the Tasteless. As the embodiment of music and cooking, this spunky protagonist has one mission: save the corrupted deities from KFZ and cook recipes along the way!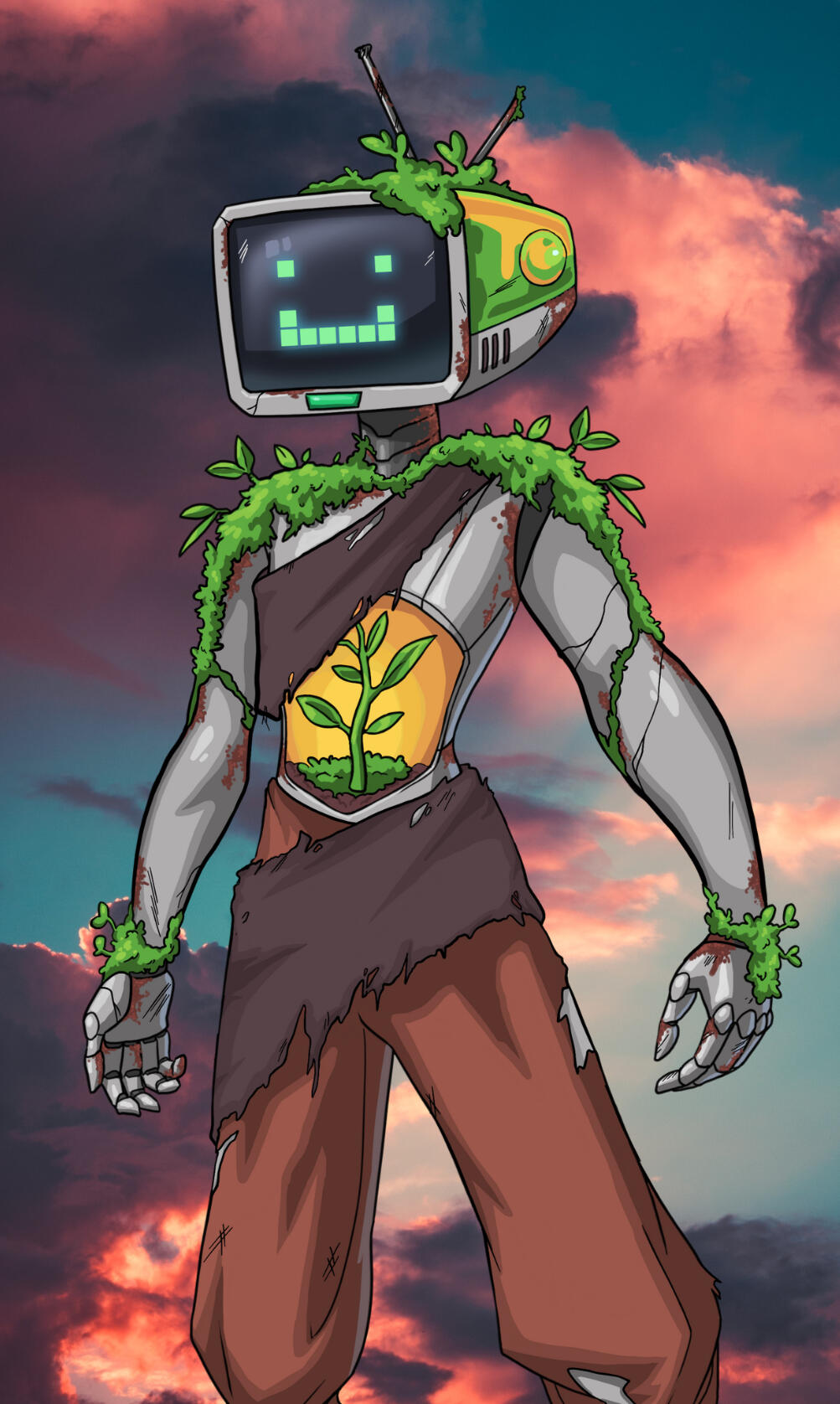 Moss
An AI originally programmed to collect and preserve data on all forms of nature, Moss gained sentience with a desire to protect all cultural knowledge. At any cost. Even the delicious ones!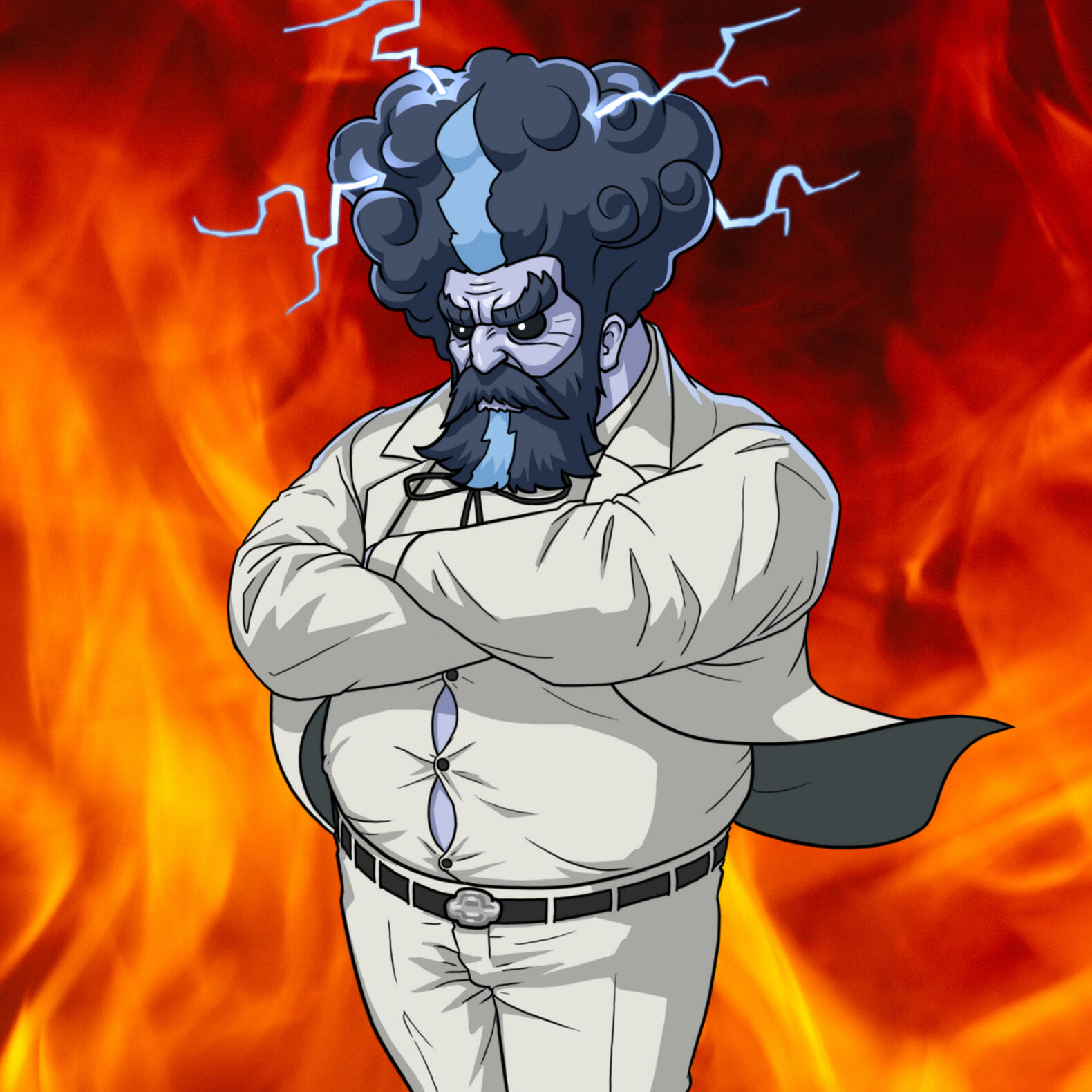 KFZ
"Did someone say KFZ?!"
Once a famous chef known only as 'The Colonel', he put the BANG in banquet, acquiring and gentrifying every other restaurant until he was all that was left. Leaving the world tasteless, tone deaf, and filled with pretentious culinary disasters.
Real Recipes, Real Deliciousness
We have top Chefs working on recipes right now. Top. Chefs.All recipes in the game are inspired by the backgrounds of our team. From our local markets, traditional knowledge holders, and grandmas. These are the flavours of our world.Real world ingredients making out-of-this world meals.
(Here's a lil sneak peak while we're still in the test kitchen!)
Animations, Art, and Music
🖌️ We migth be a small team but it doesn't mean we aren't packing a punch in the art department! Each deitiy has bespoke pixel art animations and are always ready for a fight (or a dance battle)!🎨 Each area in the game has been inspired by the environments from the different cultures in our game. From the rocky dusty plains of Australia, to the colourful beaches of Bali - we've tried to capture it!🎹 Our music is also created locally in collaboration with several artists - combining cultural instruments and sounds with electronic beats. We promise that you'll be bopping your head to our tunes!Here's a lil sneak peek at some of our level art from our Alpha!
In space, nobody can hear you chew with your mouth open
Sign up now and receive the first in-game recipes to make at home!
🍔 ✨
Keep Up to Date!
We acknowledge the Traditional Custodians of the land on which we work and recognise their continuous connection to culture, community, land, waters and territories in Australia, the World and Beyond.If you want to know more, check this out: https://native-land.ca/
© Larrikin Interactive pty ltd. All rights reserved.